New Acquisitions, Newly Restored Artefacts, 2011
5/Mar/2012 - 26/Aug/2012
The exhibition presenting the collection's main acquisitions in the previous year traditionally opens on March 5, the Ethnographical Museum Day.
In 2011 the Museum of Ethnography acquired a total of 523 objects and several hundred photographs. The exhibition shows a selection of these and this year visitors can also see two special, recently restored Nativity scenes. The new acquisitions on display offer a varied picture both in time and geographically. Visitors can follow the often adventurous path leading to the museum of old and new, traditional and modern, Hungarian, European and non-European objects.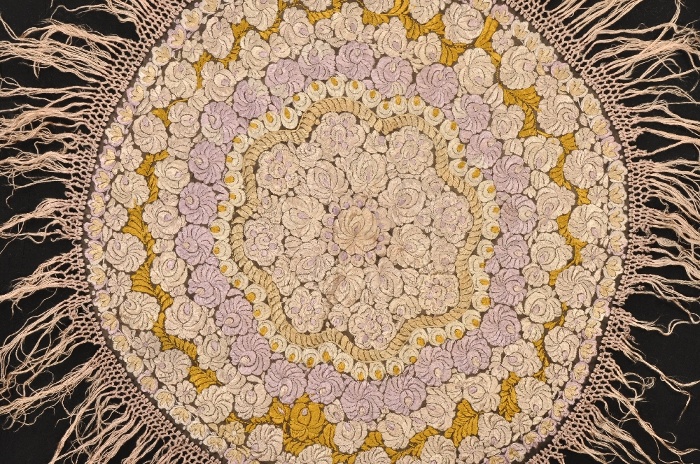 The Regional Collection has been enriched, among others, with objects that came with participants in the Finno-Ugrian congress, items of Mari costume, a complete Bulgarian folk costume, two Pamir chairs and African textiles collected by Frigyes Fuszek.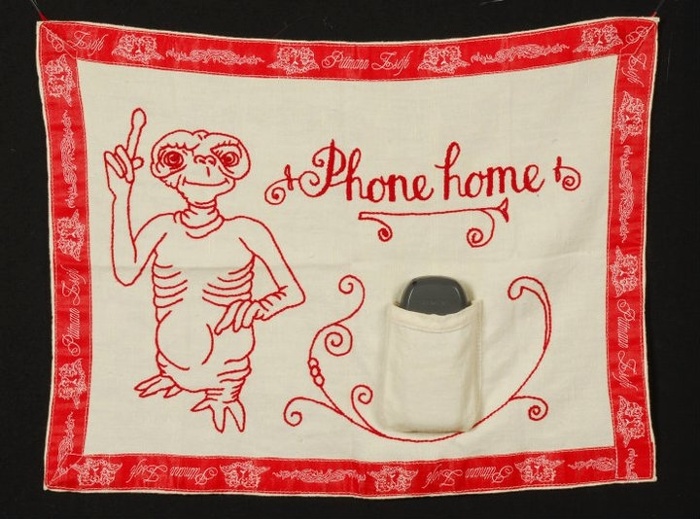 Korond pottery from the collection of Tibor Gyula Lakatos, a jug from Gömör, furniture and images from Szendehely have been added to the Household Collection. Further items have been added to the Fairground Collection.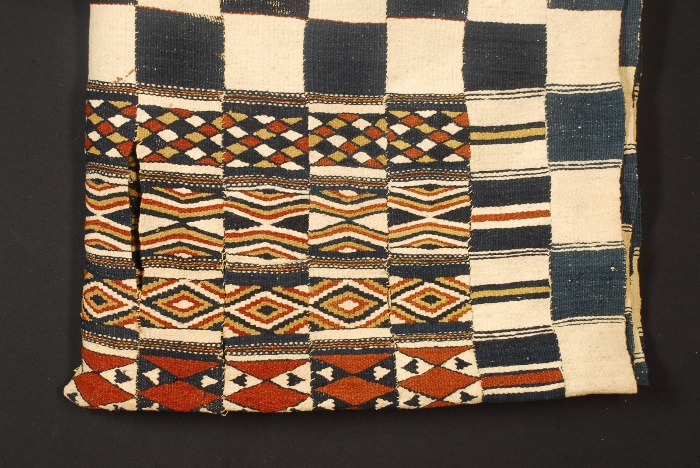 The Textile Collection has acquired contemporary wall hangings, a rug from Csíkszentkirály woven from strips of plastic, a Matyó tablecloth with an unusual history, a young Swedish girl's Hungarian dress and an embroidered cloak.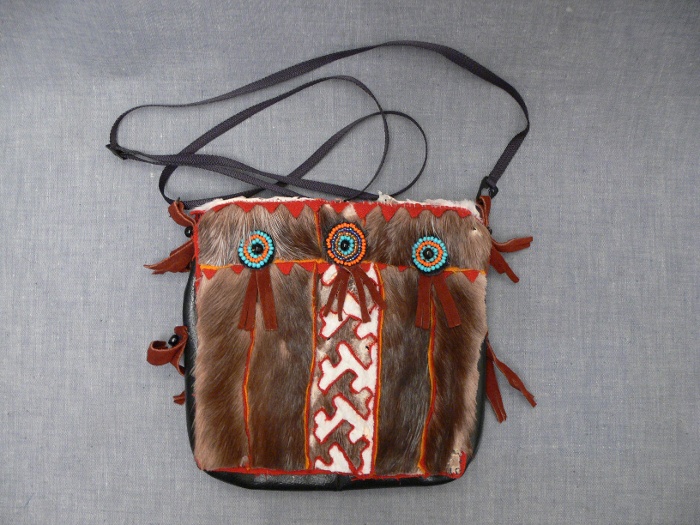 And around 200 photographs taken in India by Béla Kása, a collection of pattern drawings and model kerchiefs have been added to the Ethnological Data Collection.