Vietnamese porcelain - fragile images of the past
17/Sep/2013 - 6/Oct/2013
Vietnam is a peaceful country with many historical monuments, a beautiful landscape, and kind, hardworking, peace-loving people. Vietnam has a rich, diverse culture that is imbued with national identity shaped by 54 different ethnic groups who live together in harmony, nurtured by the nation?s history and cultural environment.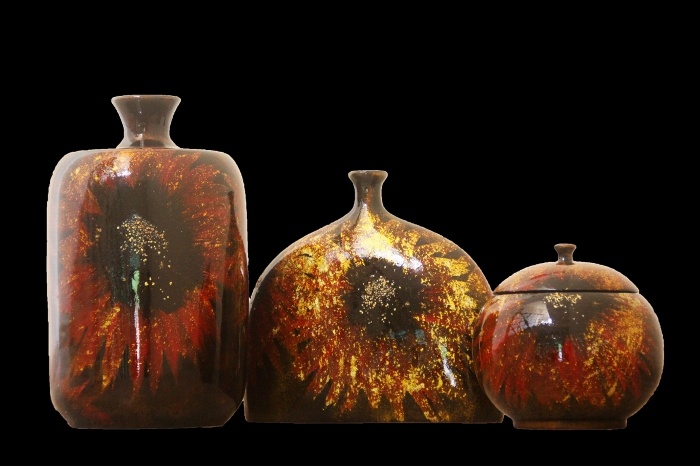 "Vietnamese porcelain - Fragile Images of the Past" is an exhibition that aims to introduce to Hungarians to the special products and artistic works of Vietnamese porcelain, from traditional to modern. The characteristic beauty of Vietnam's ceramic products derives from their simple shape, liberally enameled surfaces painted with various types of natural terracotta clay, and their characteristic brown or blue-and-white patterns. The images depicted by the ornamentation on Vietnamese porcelain commemorate the beauty of the tropical natural environment and the everyday lives of the people of Vietnam.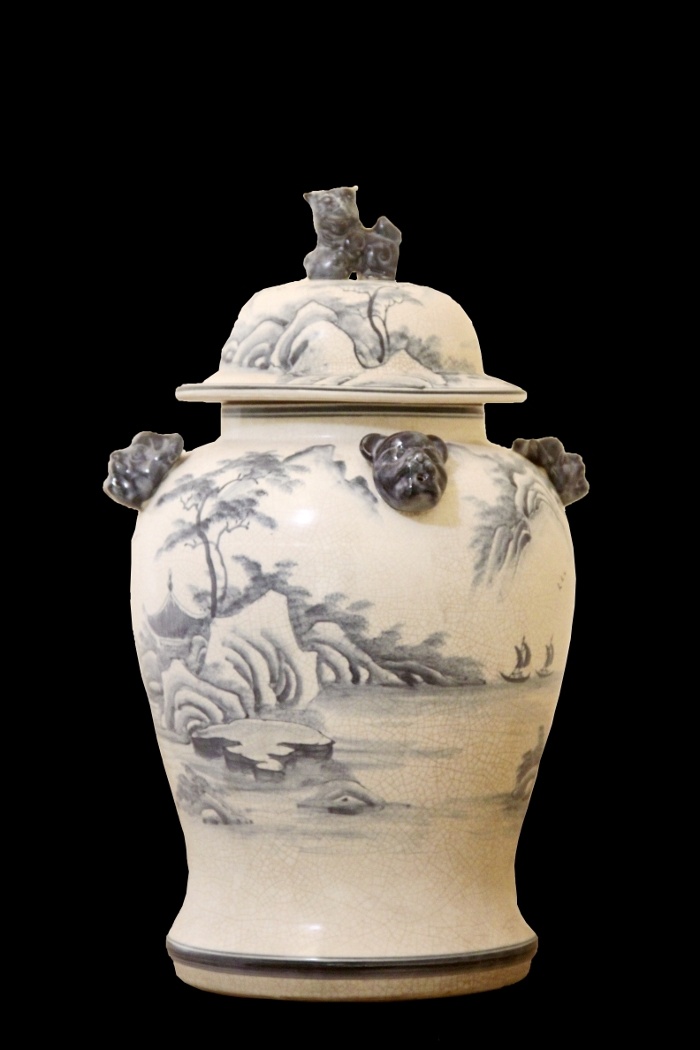 Organised for the occasion of the official visit of friendship of President Truong Tan Sang of the Socialist Republic of Vietnam to the Republic of Hungary, "Vietnamese porcelain - Fragile Images of the Past" is a meaningful and practical cultural activity aimed at strengthening exchanges of culture and tourism between the two countries, promoting a cooperative relationship between Vietnam and Hungary, and increasing sustainable development.