The Photographic Dynasty of Székelyudvarhely
One Hundred Years of the Kováts "Napfényműterem" ("Sunlight Studio")
21/Mar/2007 - 30/Sep/2007
"Napfényműterem", or "Sunshine Studio," was founded in Székelyudvarhely during the first decade of the 20th century. Customers visiting 21 Kossuth utca were originally photographed by István Kováts Sr., who eventually passed the job on to his son, István Kováts Jr. Today, the studio is run by Árpád Kováts and his wife. The exhibition first offers a reconstruction of the Kováts family's small-town "light-writing shop," allowing visitors to experience the special atmosphere of the original studio. Surveying the photographs on display here, visitors will be carried back in time to various eras of photographic practice, each with its own clothing styles, subjects, and approach to the occasion.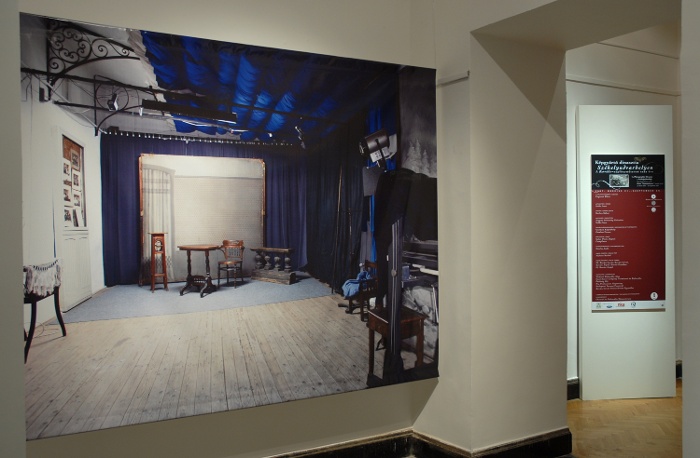 Local photographers were town patriots and occasional photojournalists who shot multitudes of images of life outside the four walls of the studio, some out of indiviudal interest, others out of a feeling of official responsibility, and still others out of a desire to preserve family history. Their photographs reveal the many sides of Székelyudvarhely - the famous academic town and centre of culture and craftsmanship - and of its surrounding villages.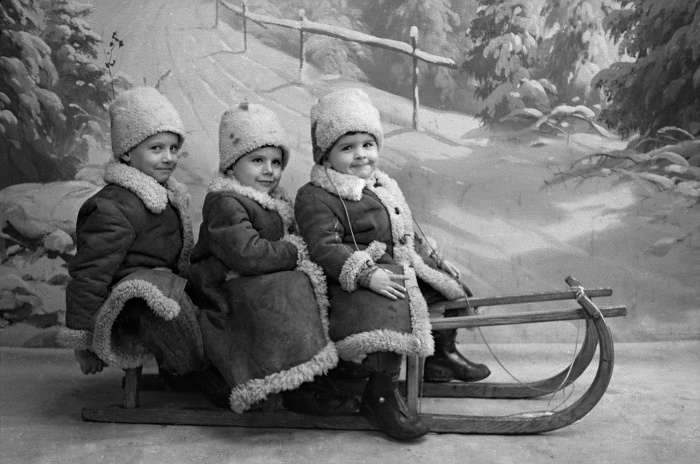 Today, at the beginning of the 21st century, the studio in Székelyudvarhely is still in operation - still awaits those seeking to capture an instant in time, whether it be a Polaroid shot of a moment's need or mood, or a proper photograph taken by digital camera or by the "big machine" among historic sets and props. The exhibition speaks not only to the visitor from far away, but also to the local population, and even to the Transylvanians themselves, as it features images never before seen by the public.
Organised by: Klára Fogarasi