World Press Photo 2016
23/Sep/2016 - 23/Oct/2016
One of the most important press photo exhibitions of the world is coming again to the Museum of Ethnography, Budapest. World Press Photo 2016 aims to inform, and to inspire an understanding of the world.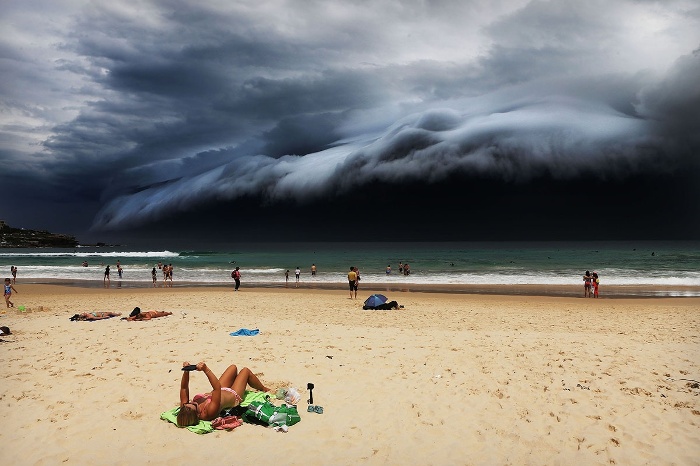 Each year, World Press Photo invites photographers from across the globe to participate in the World Press Photo Contest, the top photojournalism competition worldwide.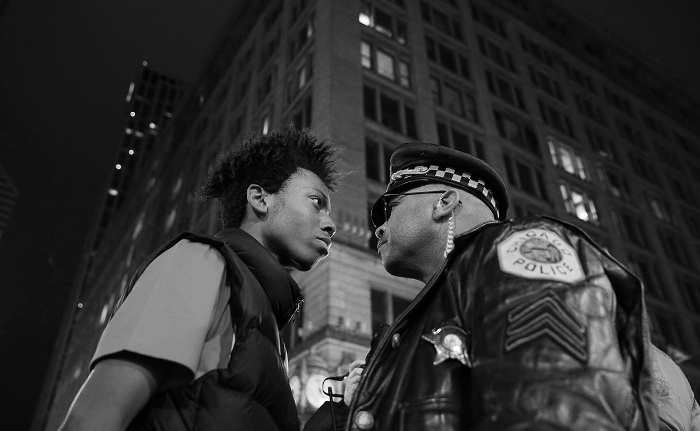 An independent international jury of 19 experts judges all entries in Amsterdam. This year they selected from 82,951 photos made by 5,775 photographers from 128 different countries. An annual exhibition takes the prizewinning images to 45 countries. It is seen by millions of visitors.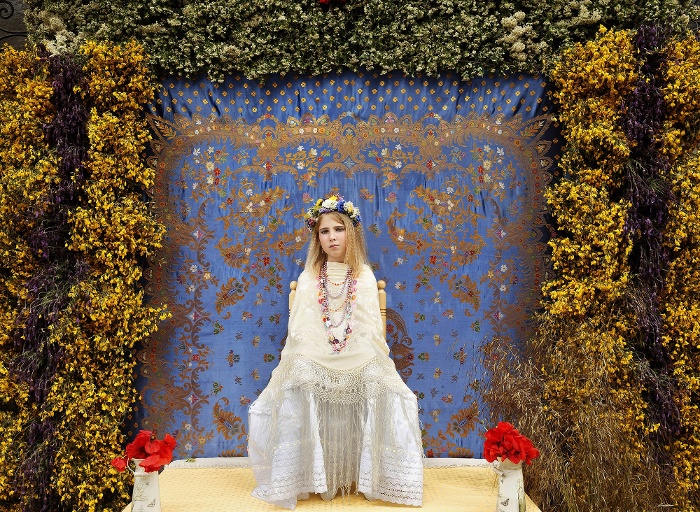 Among our other activities are an annual contest for multimedia, exhibitions on a variety of current themes, and the stimulation of photojournalism through educational programs. World Press Photo is run as an independent, non-profit organization with its office in Amsterdam, the Netherlands, where World Press Photo was founded in 1955.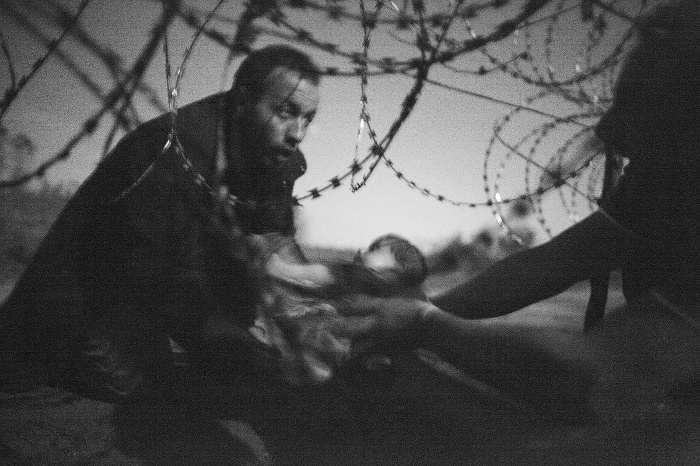 Entrance fee:
Adults: 2100 Ft
Students: 1000 Ft
Family ticket (1-2 adults, 1-3 children): 4400 Ft
Valid for all exhibitions of the Museum of Ethnography.
Opening hours:
Tuesday, Wednesday, Thursday, Sunday 10 a. m. - 6 p. m.
Friday, Sunday, and 23 of October: 10 a. m. - 8 p. m.
Closed on Monday
World Press Photo 2015 accompanying exhibition
Exodus – Witnessing modern migration
Website:
http://worldpressphotohu.info/index
http://worldpressphotohu.info/wpp16
Facebook:
www.facebook.com/worldpressphotobudapest
World Press Photo - Quick links